Please complete the information below: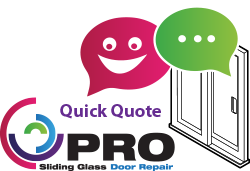 This form is to provide you a quick and convenient way to get a no-pressure estimate for your door repair. The more detail you provide in the form the more accurate our details will be in providing you a quotation.
We will do everything we can to get back to you as soon as possible, however, should your request be urgent, please contact Mark directly by phone at ‭(941) 928-2263‬ or by using your own email at this link Mark Freddes
Note: Please complete the Captcha (simple math equation at the end of the form) to make sure you are a real person. Thank you!
Our service area:
Sarasota, Bradenton, Lakewood Ranch, Anna Maria, Longboat Key, Casey Key, Palmetto, Parrish, Panther Ridge, Palmer Ranch, Nokomis and North Venice.